Create better opportunities faster and more reliably.

Does your business suffer from the 'feast or famine' problem? Do you go through times where it's all hands on deck to get all the projects done, and your business development gets put on hold; then as the projects finish up, you find yourself with an empty pipeline and the stress of figuring out where the next projects will come from?
For smaller consultancies, without the luxury of a full time sales team, it's difficult to achieve consistency in your business development activities. But consistency is extremely important: it can take 6-8 interactions with a prospective client before they engage you, and in B2B environments that can take months to play out. If you find yourself 2 weeks away from negative cashflow, it's unlikely you'll find and close new clients in time.
A digital marketing strategy is a smart alternative to hiring a sales team or working even more hours. A good digital strategy is cost effective, doesn't require you to be on social media 24/7, and gives you more control over the timing and quality of your revenue opportunities.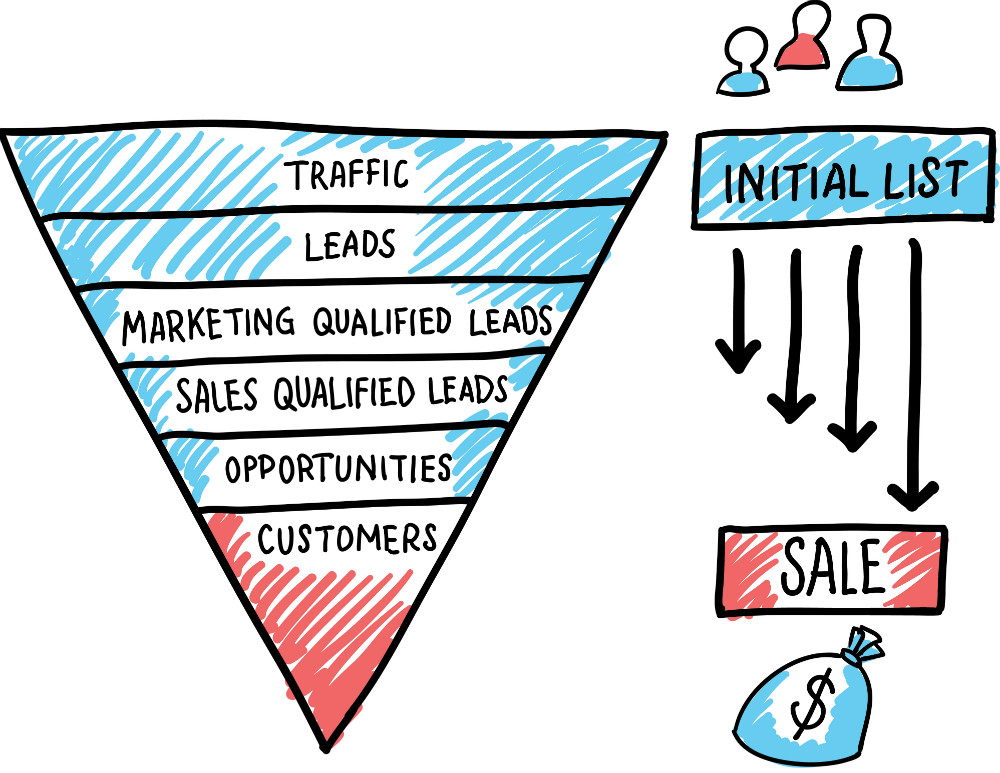 Attract rather than pursue
As consultants, there's nothing we enjoy more than sitting down over coffee with an interested prospect and discussing how we might help. It's the hours spent cold calling, cold emailing, and eating cold sausage rolls at awkward networking events that we hate. Your digital strategy will automate the early stages of the sales process, finding and screening prospects who are genuinely interested in what you do. You'll spend more time in coffee meetings exploring how you can help a prospect, instead of convincing them they need your help.
Convert prospects into clients faster
Your digital strategy will break down your sales process into 5 or 6 key steps, with a focus on moving prospects from one step to the next towards an engagement, using digital marketing tools. Your new digital sales funnel can handle multiple prospects at multiple stages of buying readiness, largely automatically, and allow them to move to the next stage when they're ready. This is all happening in the background, so even when you get busy with client delivery, you know prospects are still being found and nurtured. So when you do need new clients, it's a matter of converting from a list of warm leads – much faster than starting the sales cycle from scratch.
Attract a better pool of prospects
Do you feel like you're fishing in the same old tired pond, dealing with clients who lack vision or decisiveness, or they want the world but don't want to pay for it? Believe me there are innovative, forward thinking clients out there – ones that want an outcome and are prepared to do what it takes to be successful and are comfortable with paying a fair price. Birds of a feather flock together, so if you find you're attracting lots of low value clients, your existing network could be the problem. Your digital marketing strategy will target and reach out to prospects you wouldn't otherwise have access to, other than via cold calling or stalking the conference bar.
Take a look at some lead generation collateral on our Portfolio page.