Bring more qualified + engaged prospects to your site.
Do you ever feel like the best kept secret in your industry?  It can be hard to cut through the noise and be found by your ideal clients.
Getting great content in the hands of your target audience, matched to their stage in the buying cycle, is critical for professional services businesses.
We understand how professional services clients buy and can help you devise and execute a lead generation strategy than brings a consistent flow of qualified leads.
Search engine optimisation.
The best place to bury a dead body is the 2nd page of Google. We help you get discovered by leads who are searching for the problems you solve and services you provide.
Our SEO audits identify opportunities for attracting more visitors to your site.  We check your SEO performance, and that of your competitors to produce a list of recommendations that can be implemented by you or us.
To rank well, your site needs to appeal to both search engines and humans.  We optimise the structure, copy and metadata of your site for improved rankings.
We research and implement opportunities for high value sites to connect to yours, thus improving your search authority and therefor your position in search results.
Be discovered + build authority
Position yourself as a true thought leader in your industry by publishing informative content.  We can help ensure your content is of a 'thought leadership' standard and distributed well to attract visitors.
Creating content can feel like 'feeding the beast' – constant writing with not much traction.  The problem is that a lot of 'thought leadership' content… isn't.  We can help ensure you're writing content your target clients actually want to engage with.
Our content writers don't just recycle other articles – they interview content experts to produce original, insightful content that prospective clients engage with.
The best content is next to useless unless people know about it.  Not only do we optimise content for search, we also use paid and organic methods t0 get it in front of your prospective clients.
Reach a targeted audience
Ad campaigns are still one of the most reliable ways to get in front of your prospective clients.  We structure and execute ad campaigns that attract the people you want to do business with.
We manage all aspects of your Adwords campaign, including creative, targeting and reporting.
We manage all aspects of your LinkedIn campaigns and sponsored content, including creative, targeting and reporting.
We manage all aspects of your Facebook campaign, including creative, targeting and reporting.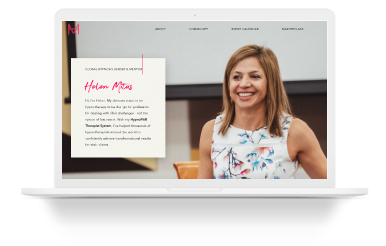 Virtual business coaching program with a fully automated customer journey, other than manual discovery calls.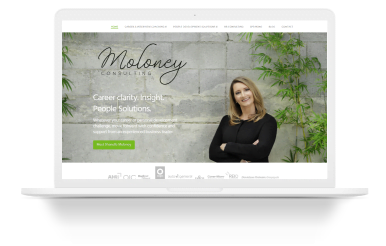 Virtual career & interview coaching with automated booking, payment, pre-session survey and Xero integration.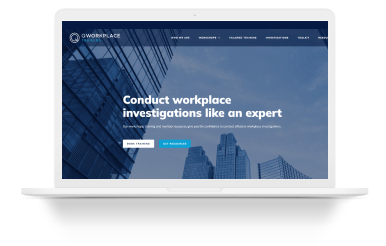 Live workplace investigation training with automated booking & payment, email onboarding & toolkit membership access.
Get a feel for our process, pricing and delivery times, and see if we're a good fit for your project.