Attract great leads consistently,
and convert them more easily,
with a
digital strategy.
---
Consulting /
Professional services
Information products /
SaaS
We provide strategy and sales funnel automation that gets results.
Meet some of our clients below.
---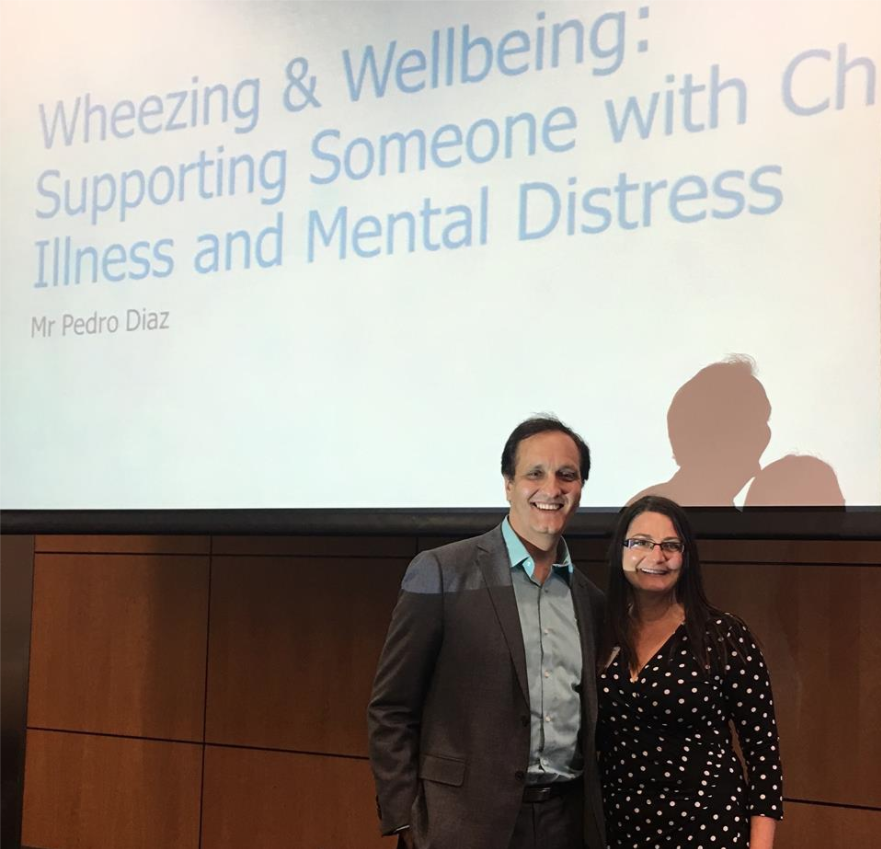 ---
The Mental Health Recovery Institute
Previously, MHRI were providing mental health first aid training to community service organisations and the general public. We devised a strategy to transition into the corporate market, where they could provide mental health training services to higher value clients, being HR managers and corporate leaders with large teams.
We designed an automated sales funnel funnel that attracted over 200 corporate leads in 7 months at an average cost of $3.50 per qualified lead. MHRI are now working with clients like the Department of Defence, Fuji Xerox, Optus, Westpac, Jupiters and Glencore, and speaking to conferences and running their workshops nationally. See examples of our work with MHRI.
"We've had Nextninety as our business partner for the past four years and the service has always been exceptional. When we first came to Chris we needed help and guidance to get into the corporate market. Chris got to work and we've been experiencing a 20% growth per year for the past four years."Pedro Diaz, CEO
Why digital marketing?
Because 94% of B2B customers research online before buying and 57% of the buying cycle is complete before the buyer engages with sales.
For emerging businesses, this presents a great opportunity.
When you're an upstart in your industry, a disruptor, a catalyst for change, you can't rely on the pull of an established brand to bring you the best clients. You need more proactive ways to get on their radar.
Digital marketing gives you a cost effective, scalable way to be noticed by the right people. You can target, engage and inspire your ideal clients, positioning your business as a genuine alternative to your bigger, better known competitors.
Our clients are consultants, thought leaders and technologists who've identified next level clients as their key to growth.
We know what gets consultants hired.
Our perspectives are shaped by a decade of experience sourcing professional services for large government and private sector organisations.
Learn more about us, and how we got here.
---