We help
professionals build digital businesses.
Based on the Sunshine Coast, Australia, with an international team and client base, we're living proof that location is no barrier to delivering exceptional professional services in the information age.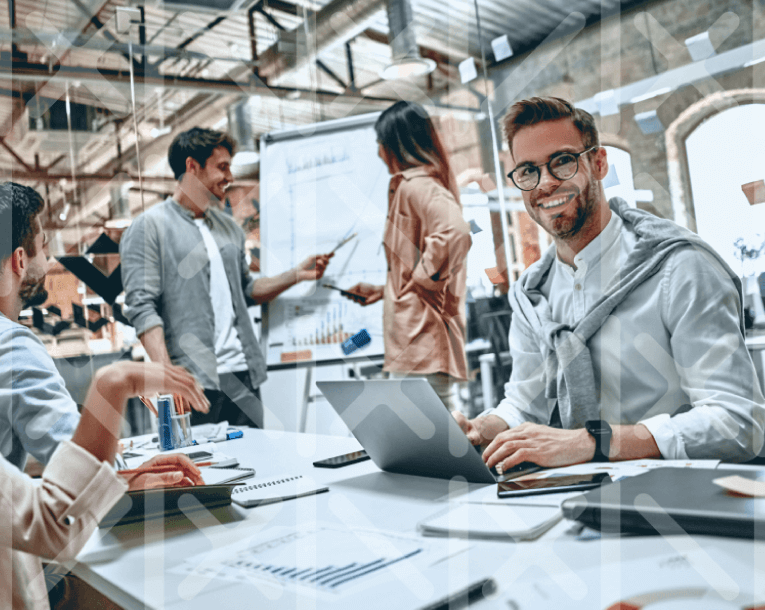 With over 20 years delivering, buying, selling, marketing and automating professional services across several industry categories.
You'll work closely with a Digital Business Partner who will manage your project and coordinate delivery by a team of specialists.
We understand how all the pieces come together, from digital business strategy to planning, technology selection, and execution.
Digital innovation in professional services design and delivery.
Our vision is for a new breed of hybrid and purely digital professional services businesses to emerge. They will be agile, scalable and profitable, with global reach, and will delight clients with an intelligent, personalised experience.
Chris McKenzie
Consulting LeadWith over 10 years in digital and a background in buying professional services, Chris understands how to virtualise service offerings and bring them to market.
Ivan Predojev
Web Design LeadIvan has over 15 years experience in all facets of web design, development and support. Ivan heads up a team of over 20 talented WordPress designers and developers.
Alex Lypii
Automation LeadAlex has been in the marketing automation space for over a decade, with a particular focus on implementing and integrating automations with Activecampaign.
Get a feel for our process, pricing and delivery times, and see if we're a good fit for your project.