Save time + effort while delivering a great experience.
Most, and in some cases, all CRM activities for a digital business can be automated so that marketing, sales and onboarding can be done entirely online without human intervention.
Our go to platform for automating CRM is Activecampaign, arguably on of the best value for money in terms of features, ease of use and cost effectiveness.
We'll work with you to design or repurpose your existing messaging and assets into digital customer journeys that inform and delight online clients.
The heart of your automated business
Activecampaign CRM implementation.
Digital business relies on a single digital customer record, and that's your CRM. We specialise in greenfield Activecampaign CRM implementations, migrations from other platforms and CRM audits.
Need some help with your Activecampaign setup? We can audit your implementation to recommend efficiencies and improvements to make your digital business run more smoothly.
We're specialists in implementing and configuring the Activecampaign CRM. We'll select the right package to suit your needs, then set up the lists, tags, automations and integrations to automate your CRM processes.
Have another CRM but looking to move to Activecampaign? We have experience migrating contacts, lists, tags and automations across to Activecampaign.
Convert visitors into leads
Market to a global audience, at scale. We can automate top, mid and bottom of the funnel marketing interactions to engage, qualify and nurture your leads.
Facilitate sales and onboarding
Sales &
onboarding
automation.
We streamline and automate the process of closing clients and preparing them for service delivery. Fully automate or reduce the admin load on your team, letting them focus the things that make a difference.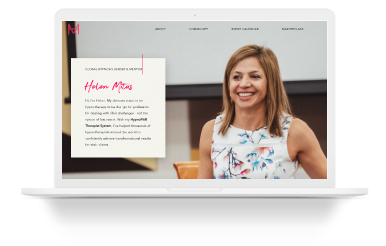 Virtual business coaching program with a fully automated customer journey, other than manual discovery calls.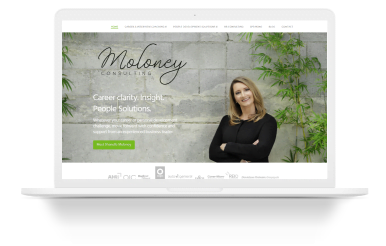 Virtual career & interview coaching with automated booking, payment, pre-session survey and Xero integration.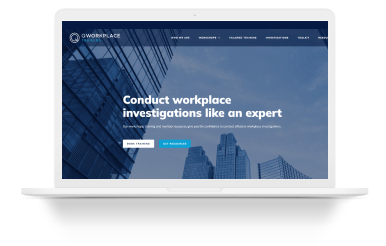 Live workplace investigation training with automated booking & payment, email onboarding & toolkit membership access.
Get a feel for our process, pricing and delivery times, and see if we're a good fit for your project.