"I have partnered with Chris and the team since 2015 when I engaged him to upgrade my first website. Now, more than 3,000 therapists in 15 countries have attended my mentoring programs, which underwent a major pivot to virtual sales and delivery in 2020."
Helen Mitas, Global Hypnosis Leader & Mentor
Helen Mitas is the founder of the world's first global hypnotherapy clinic, HypnoFit® and one of the world's leading business coaches to hypnotherapists.
Nextninety has partnered with Helen since 2015 to build her coaching business online and reach a global audience. The latest iteration of offerings includes a completely virtual multi day training program and online companion resources, sold using an automated sales funnel.

High converting website
Striking website with downloadable guide & automated webinar opt ins.

Online workshop, content delivery
Thousands of hours of video lessons delivered via Teachable & Zoom.

Leveraged sales process
Evergreen preview workshop, sales offer, buy online or book discovery call.
See what else is possible.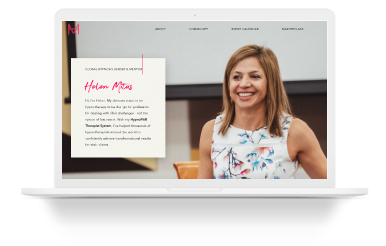 Virtual business coaching program with a fully automated customer journey, other than manual discovery calls.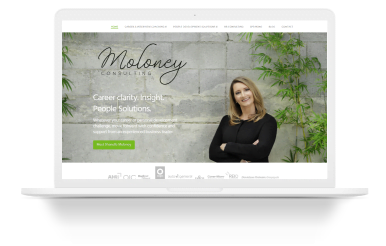 Virtual career & interview coaching with automated booking, payment, pre-session survey and Xero integration.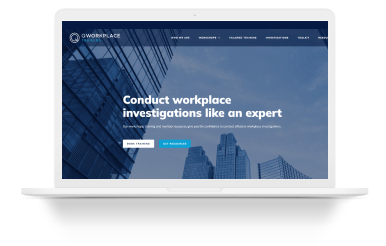 Live workplace investigation training with automated booking & payment, email onboarding & toolkit membership access.
Get a feel for our process, pricing and delivery times, and see if we're a good fit for your project.