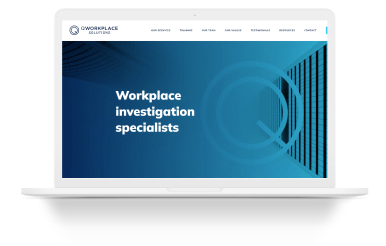 We took over a stalled 2 year web design project, redesigned the site from scratch and launched it inside 6 weeks.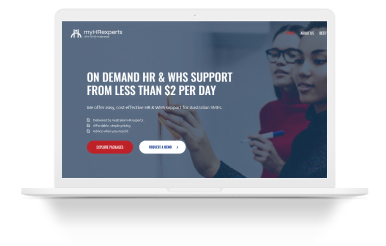 Subscription membership site with multiple membership tiers, providing access to templates and online courses.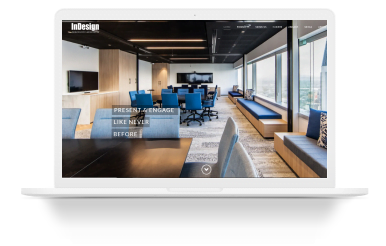 Heavily image driven site showcasing the achievements of an award winning AV technology company.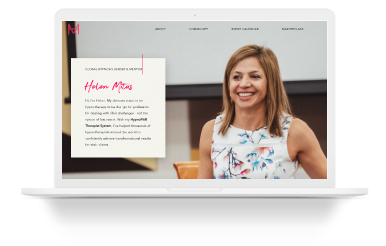 Virtual business coaching program with a fully automated customer journey, other than manual discovery calls.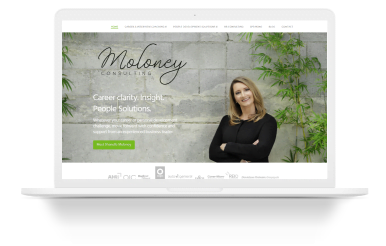 Virtual career & interview coaching with automated booking, payment, pre-session survey and Xero integration.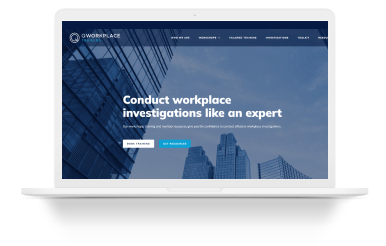 Live workplace investigation training with automated booking & payment, email onboarding & toolkit membership access.
Get a feel for our process, pricing and delivery times, and see if we're a good fit for your project.