"The perception of our business is that we punch above our weight. Our website is a key part of that strategy – whereby by take a proactive approach to telling the market what we're capable of, rather than waiting for it to ask us."
Peter Coman, Managing Director
Indesign Technologies is an international award winning AV consultancy, serving the corporate, education, aged care, mining and retail sectors.
Managing Director Peter Coman wanted to reposition his business to attract higher margin technology architecture & design work, and less drawing & specification work.

Striking, image-led design
Full screen images with Ken Burns effect & animated text overlays.

Heavily optimised
Heavily optimised for page load speed to compensate for images.
See what else is possible.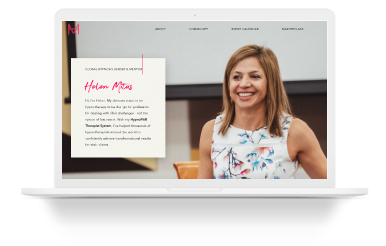 Virtual business coaching program with a fully automated customer journey, other than manual discovery calls.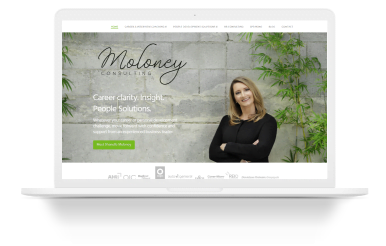 Virtual career & interview coaching with automated booking, payment, pre-session survey and Xero integration.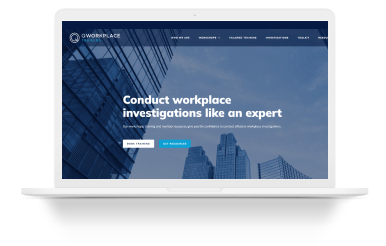 Live workplace investigation training with automated booking & payment, email onboarding & toolkit membership access.
Get a feel for our process, pricing and delivery times, and see if we're a good fit for your project.