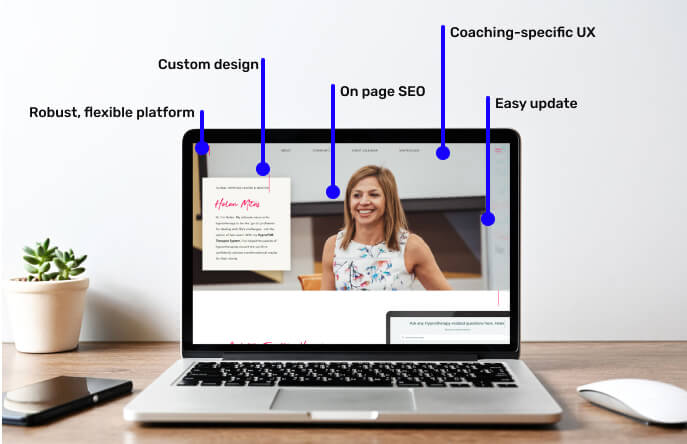 Convey your unique personality and value proposition with a striking, modern website.
Core pages consisting of Home, About, Community, Preview event/offer with custom layouts to convey your expertise and coaching options
Impactful, custom, responsive design using leading Astra Pro theme for WordPress
Search engine optimisation
Optimised for better performance in Google search rankings
Robust, flexible platform
Built on WordPress, powering 43% of the web, with extensive plugin options and developer support
Acclaimed Elementor Pro page builder for easy updates and page designs without developer support
Allow prospective clients to subscribe to regular, inspiring content relevant to your field to help them discover you, and to empower them on their journey of development.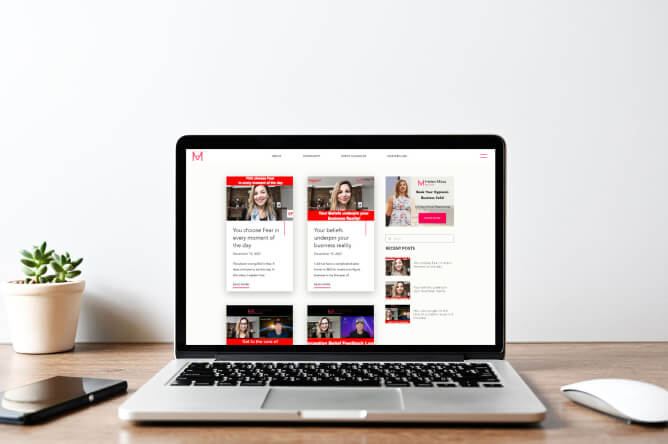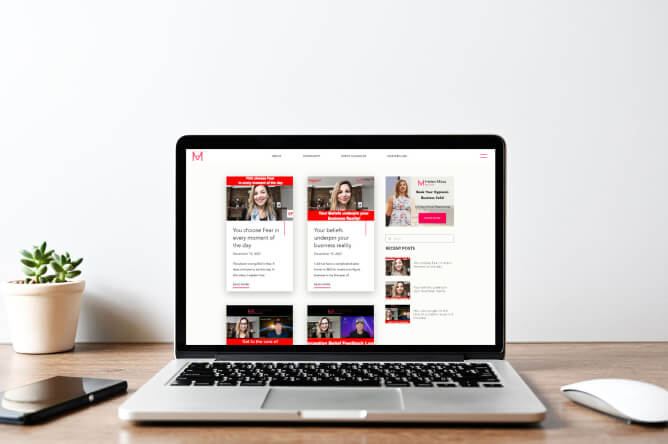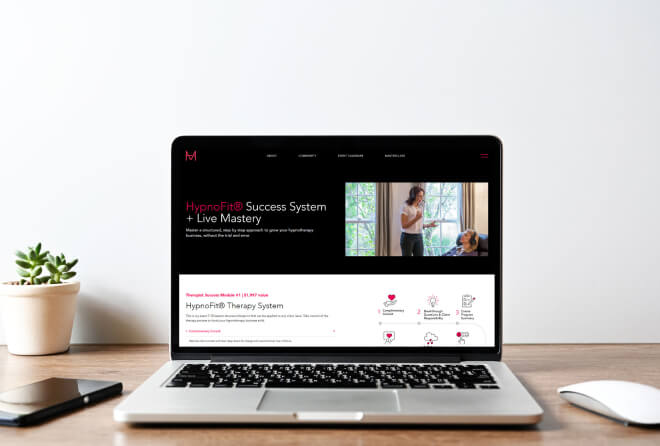 Create a membership program
Build out your programs, and achieve real leverage, with online resources offered as part of a subscription membership.
Provide engaging eLearning options to complement your coaching sessions, accessible 24/7 on any device with a browser and internet connection.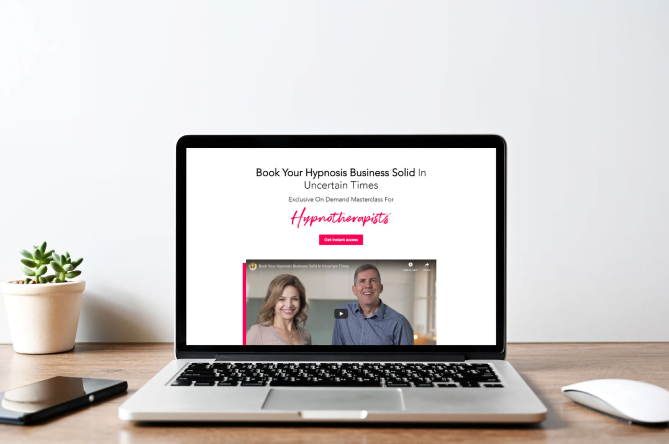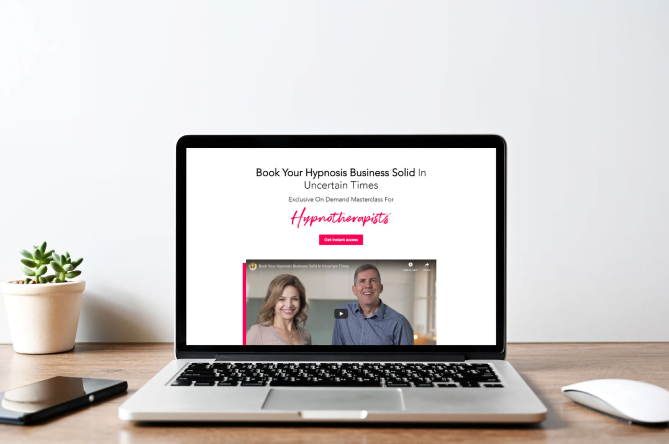 Deliver a completely virtual preview event experience, complete with automated ticket issue, event reminders and followup communication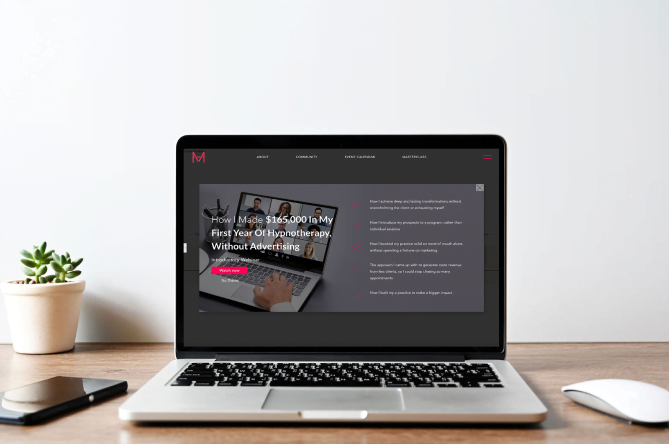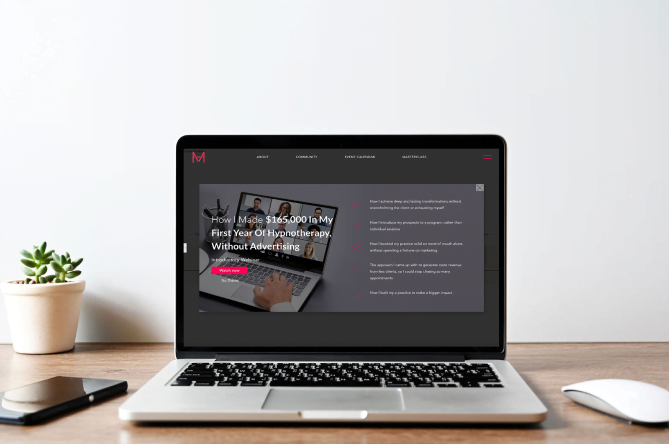 Set your preview events on autopilot with fully automated, pre-recorded webinars with intelligent follow up sequences based on viewer action.
Convert visitors into leads
Capture leads by offering for download a free guide or checklist, in exchange for their details, which are passed to your CRM for human or automated followup and qualification.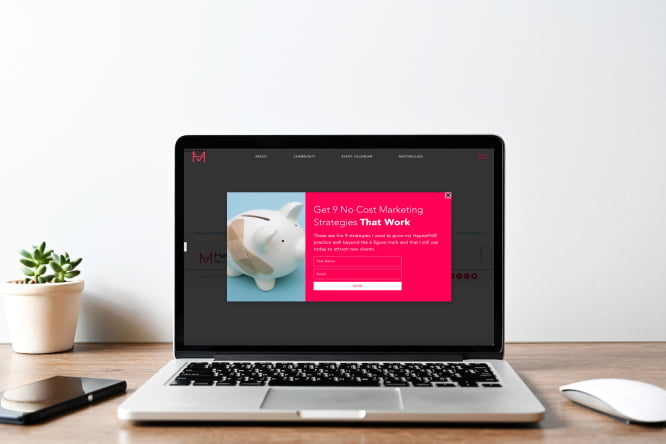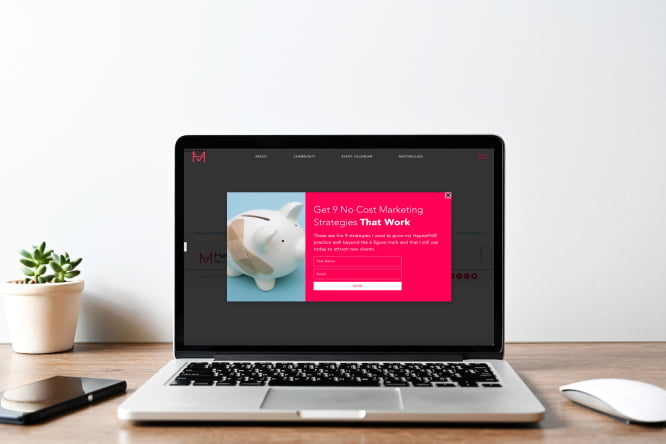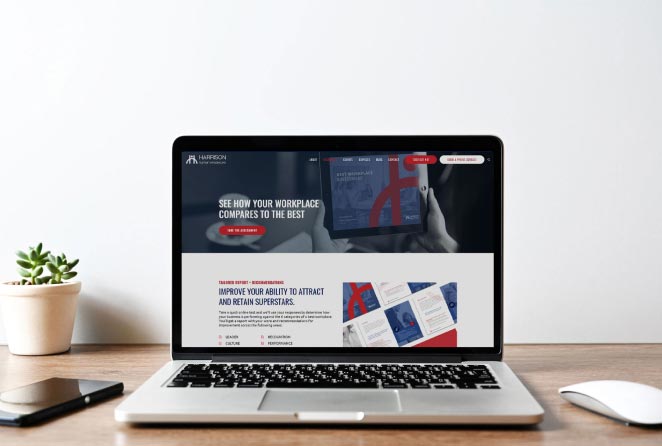 Automate coaching assessments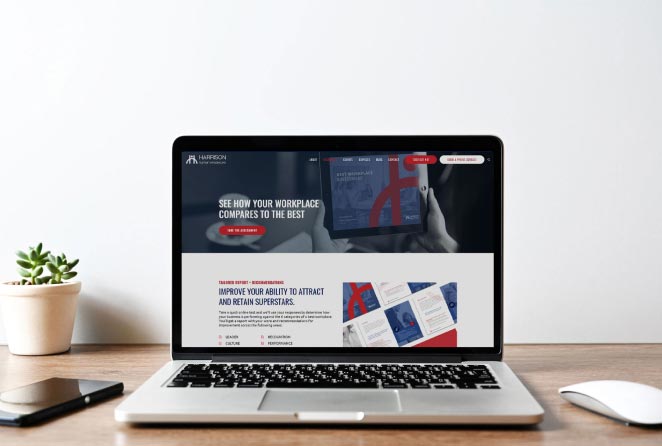 Provide self service coaching assessments to clients or prospects, using intelligent surveys and document automation to produce personalised reports..
Accelerate your sales cycle by templating and automating the workflow for proposals, quotes, contracts and electronic signature.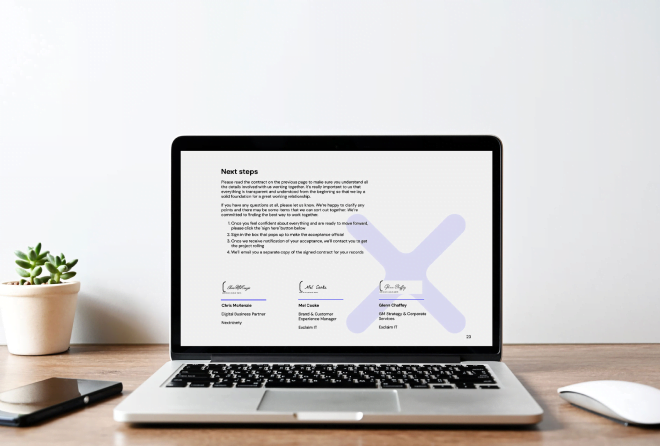 Explore some of our training
website projects.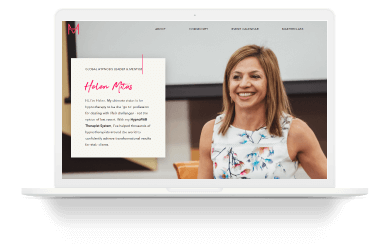 Virtual business coaching program with a fully automated customer journey, other than manual discovery calls.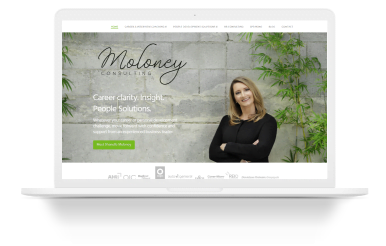 Virtual career & interview coaching with automated booking, payment, pre-session survey and Xero integration.
Let us step you through a process to understand your requirements and provide you with a tailored proposal.