"I've been able to partner with a leading recruitment firm to receive referrals to their candidates. In return, I offer career & interview advice to enhance their candidate's experience. The process is 100% automated and brings me on average a half dozen new leads per day."
Shanelle Moloney, Managing Director
Moloney Consulting provides career and team development coaching to executives and major corporates in Australia.
Managing Director Shanelle Moloney needed a completely streamlined way of attracting, booking and handling payment for career consulting clients referred by a leading Queensland recruitment partner.

New website
Custom, responsive WordPress website with premium theme and plugins.

Self service bookings
Website facilitates automated booking, payment and session preparation.

Lead magnets
Lead capture with high quality career & interview guides and CRM integration.
See what else is possible.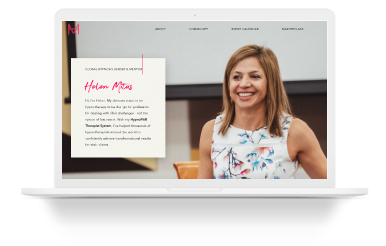 Virtual business coaching program with a fully automated customer journey, other than manual discovery calls.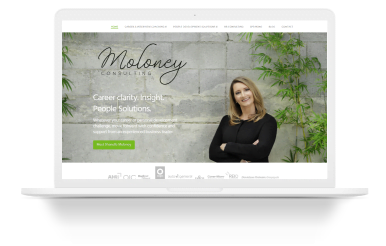 Virtual career & interview coaching with automated booking, payment, pre-session survey and Xero integration.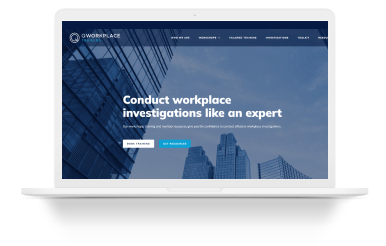 Live workplace investigation training with automated booking & payment, email onboarding & toolkit membership access.
Get a feel for our process, pricing and delivery times, and see if we're a good fit for your project.