Retain clients + create new sources of revenue.
You have a great idea for offering digital services to clients. But how do you get from idea to implementation? And how do you avoid building a white elephant?
Through our consulting services, we can help you put the strategy and plan in place to launch a successful digital service offering. We have worked with several businesses to enhance their traditional professional services or convert them entirely to digital offerings.
We'll work with you to design your digital business model and services, create a repeatable online sales system, and recommend the right technology stack to make it all work.
Create a compelling offering
Online business
model & service
design.
All successful digital businesses begin with a clear understanding of their client and value proposition. We can help you define your digital service and bring it to market with a minimum of risk.
Using the acclaimed Value Proposition Canvas by Strategyzer, we'll help you plan a compelling digital service offering for your ideal client.
Using the broad parameters of your business model, we'll help you drop down a level into designing the actual service features, pricing and offer.
We use the Customer Development methodology pioneered by Steve Blank and Bob Doyle to get your digital services to market with limited risk, and guide you on the product and market development activities to grow your digital business.
Systematically convert leads into clients
Online sales
system design.
Of course, digital services don't just sell themselves. We can recommend a natural, customer centric, and highly automated online sales processes to generate consistent online sales.
Select the right technologies
When you're clear on the business model and service design, but aren't sure how to make it all work, we can help. We can recommend the right technologies and configuration to support your digital business.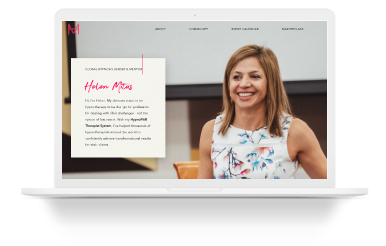 Virtual business coaching program with a fully automated customer journey, other than manual discovery calls.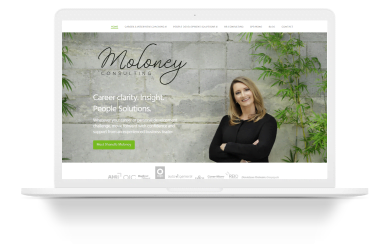 Virtual career & interview coaching with automated booking, payment, pre-session survey and Xero integration.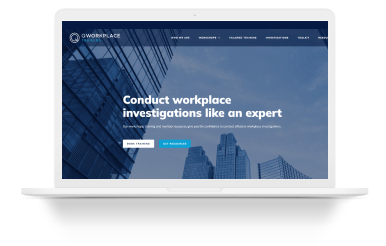 Live workplace investigation training with automated booking & payment, email onboarding & toolkit membership access.
Get a feel for our process, pricing and delivery times, and see if we're a good fit for your project.