Next generation professional services websites.
At Nextninety, we're building the next generation of professional services websites that facilitate online and hybrid service delivery.

Some of our recent projects.
Our projects have generated milions in global online sales across multiple industry segments.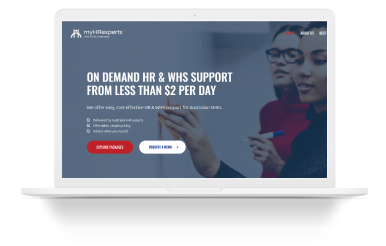 Harrison Human Resources partnered with us to build a multi tiered HR subscription membership platform.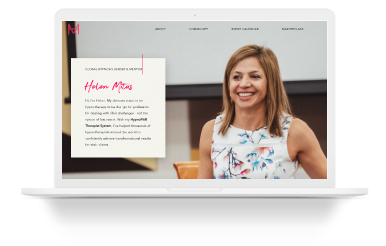 Helen's virtual business coaching program employs a fully automated customer journey, and hybrid delivery model.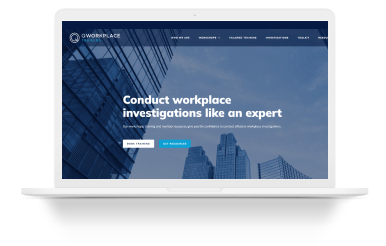 Q Workplace Training's website automates workshop bookings end to end and grants secure access to an investigation toolkit.
The case for online + hybrid delivery
Remote + flexible working is changing the way clients engage.
As flexible and remote working becomes the norm, professional services clients are transacting more business online. 
That means a sector that has relied heavily on face to face interaction must now be able to attract and serve clients virtually.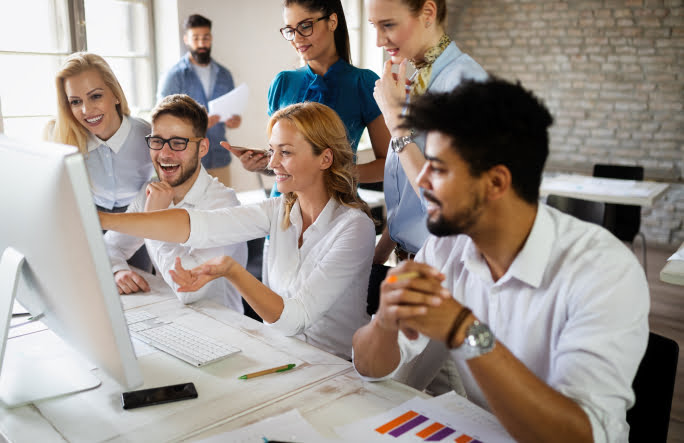 Leverage your website as a platform for online or hybrid service delivery.
We support owners and marketing managers of growing consultancies to incorporate automation and virtual delivery into their offerings, to create more leveraged and profitable revenue streams.
Marketplaces & job boards
Advice, design + support.
We can help you plan, build and grow your professional services business online.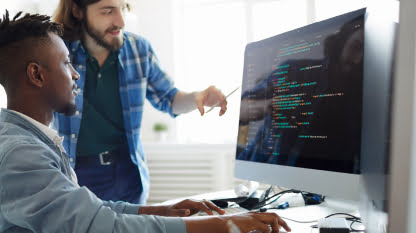 We build & support custom WordPress websites for traditional and online professional services.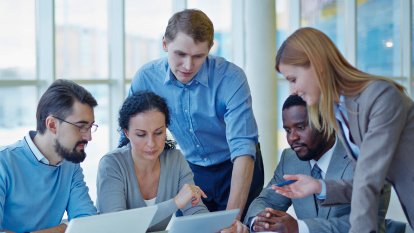 We create lead generation systems and campaigns to generate a consistent flow of qualified leads.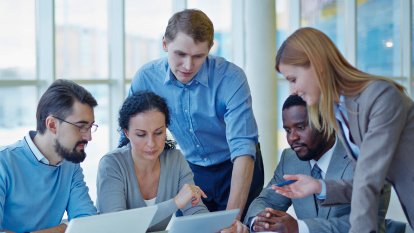 We automate aspects of the customer experience to free up resources and reduce admin costs.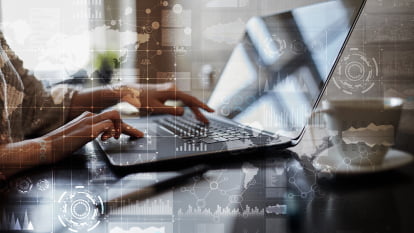 We recommend the architecture and technology selection to support online and hybrid service offerings.
Get a feel for our process, pricing and delivery times, and see if we're a good fit for your project.